High Tides
2020


A
mobile site
for swimmers. It provides downloadable high tide calendars for over 100 swimming locations in Ireland.
Tidal predictions are calculated using global tide models derived from 20 years of altimeter and tide gauge data. The high tides are then interpreted as calendars for the current month, and can be downloaded to use as phone backgrounds.
Developed with
Brian Rogers
.
Press:
The Locals
,
Lovin.ie
︎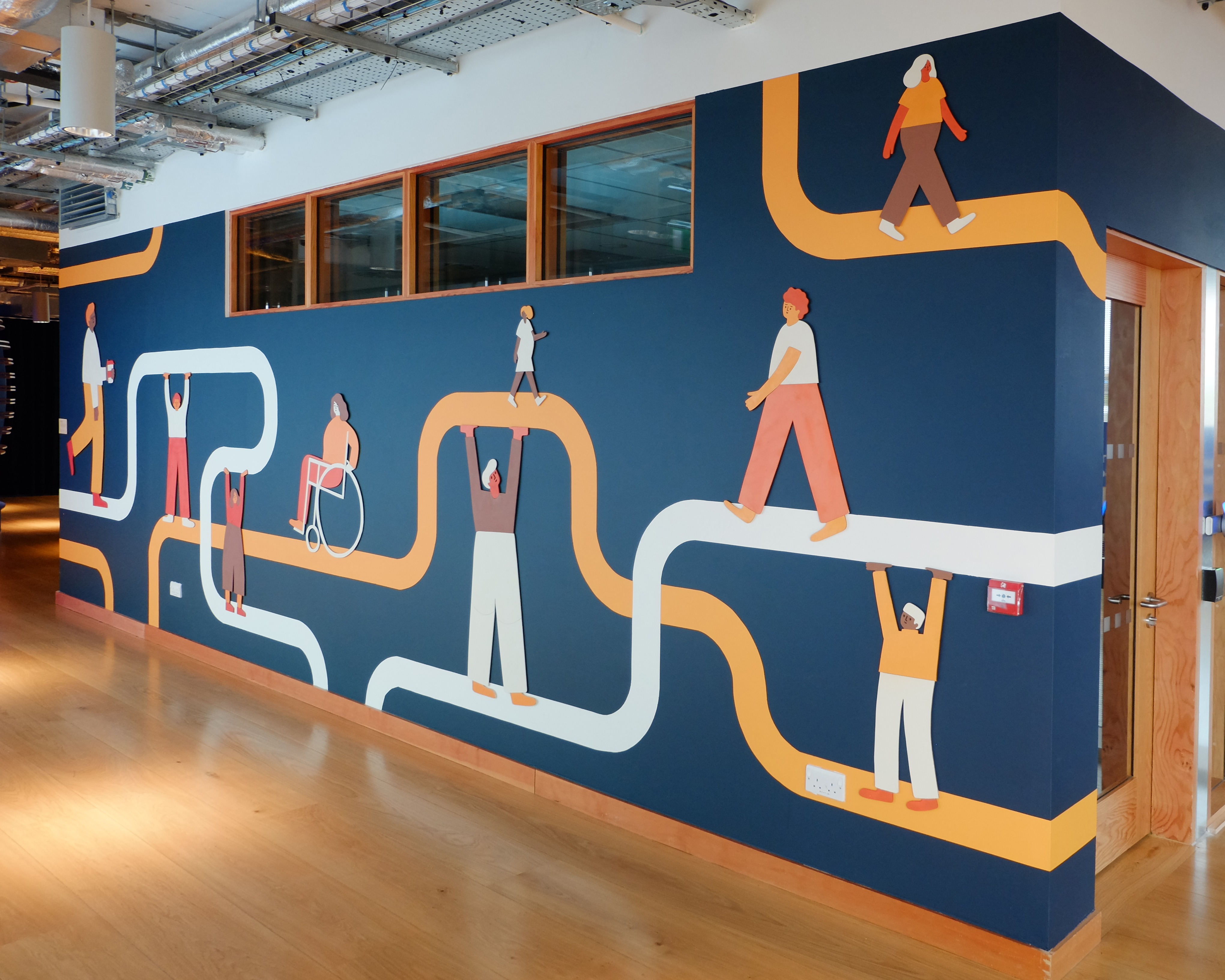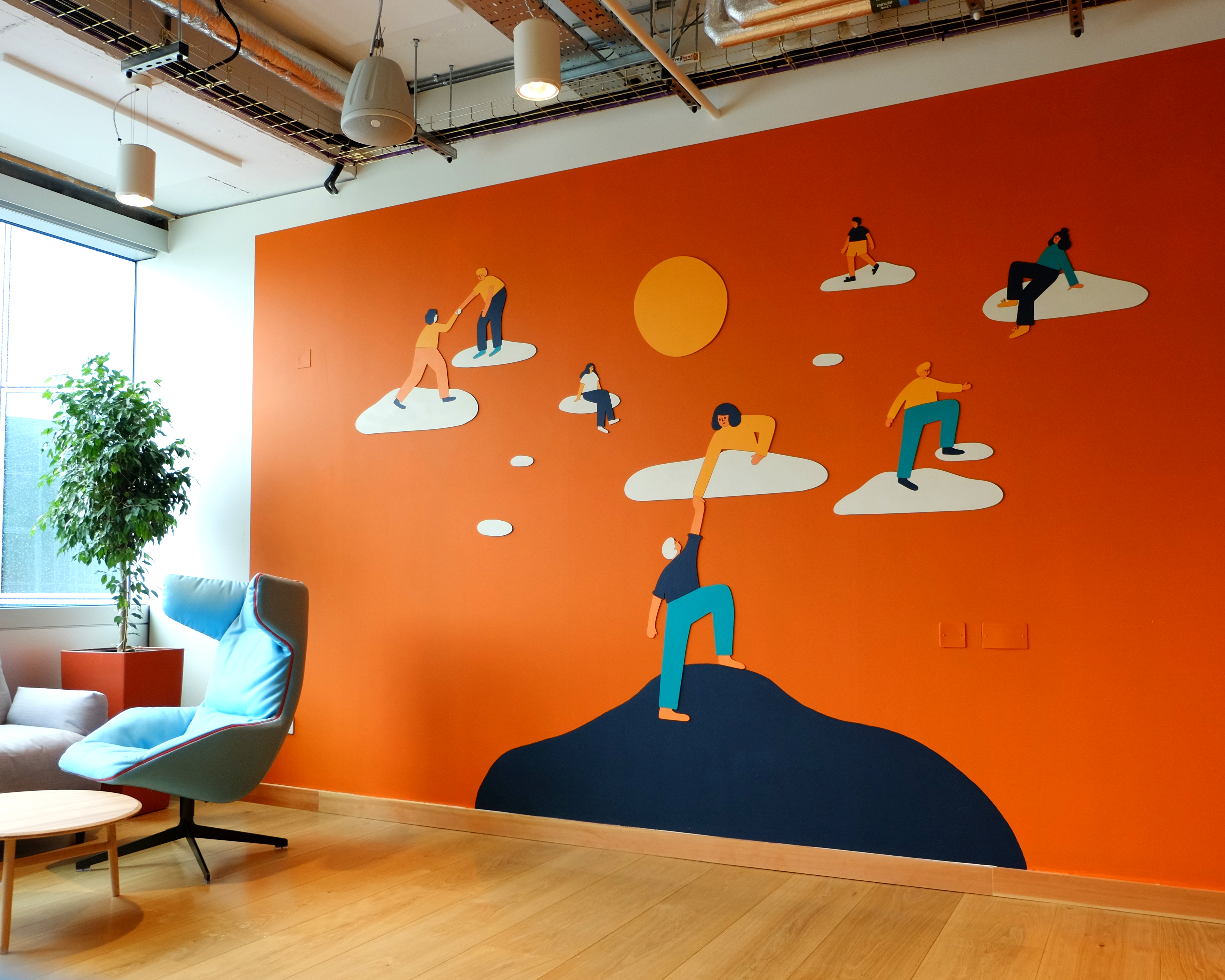 Facebook Partner Centre

2019

Three lasercut wood murals for Facebook Dublin.
These came from ideas of community and interdependency. The walls are across three locations in the Facebook Partner Centre. 27 figures were lasercut, disassembled, painted, reassembled and attached to the walls. Over 300 individual pieces were used altogether.
In partnership with the Analog Lab.
︎
The Great Irish Weather Book

2018

An illustrated guide to irish weather by meterologist Joanna Donnelly, for children aged 7-12.
The book was a number one bestseller in Ireland and was nominated for Children's Book Of The Year at the Irish Book Awards. It won the Judge's Award at the Childrens Books Ireland Awards.
Cover design by
Graham Thew
. Published by
Gill Books
.
︎
Griffith Barracks Multi Denominational School

2018

Several pieces in a primary school in Dublin. To begin this project we gathered drawing worksheets from all the children in Griffith Barracks to find out their feelings about school. These provided jumping off points for the project, which evolved into a floor and wall piece in the lobby and a steel sculpture on the roof garden.
The mural and floor piece reference growth, sharing, discovery and the nearby Grand Canal. The accompanying sculpture leads takes elements from the mural and is open to interpretation and discussion.
Curated by Aisling Prior as part of the
Per Cent For Arts Scheme
.
︎